Opening June 18th!!
Lunch - Starting June 25th
Tuesday - Friday; 11:30 am - 5 pm
Dinner - Opening June 18th
Tuesday - Friday; 5 – 9 pm
Please use Reservation Tab for Available Reservation Dates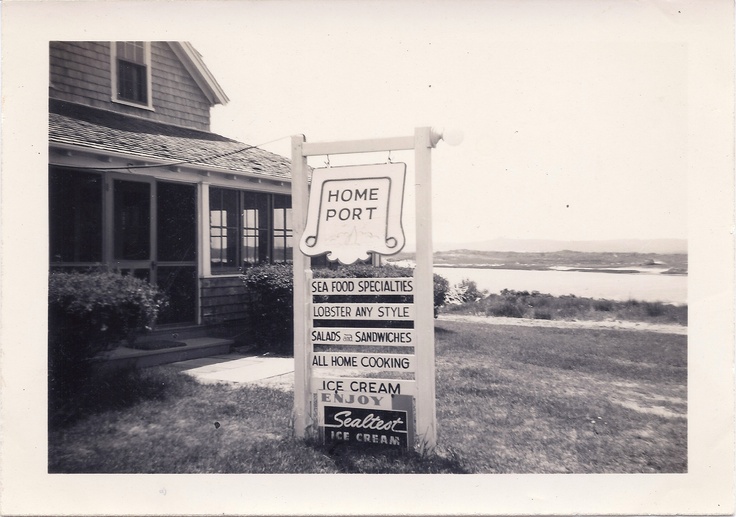 The Home Port Restaurant has been serving traditional seafood fare in the 300 year old fishing port of Menemsha on the island of Martha's Vineyard. Known for its world famous sunsets, lobster dinners and famed clam chowder, this waterfront restaurant is an island icon and many a vineyard tradition.
Chilmark is the last dry town on the Vineyard, meaning, we cannot sell you alcoholic beverages. You can, however, bring any wine, beer or spirits you choose to compliment your meal. We make it easy by providing ice buckets, glassware and mixers.
Corkage fee
Wine: $10/bottle
Beer: $5/person
Spirits: $5/person
Location
512 North Road
Menemsha, MA 02552
Hours
Lunch - Coming Soon
Dining Room, 5 – 9 pm
CLOSED MONDAY
Contact
homeportmanager@gmail.com
(508) 645-2679